Home
Flight Information

Transportation Options at NAIA
34th National Statistics Month 2023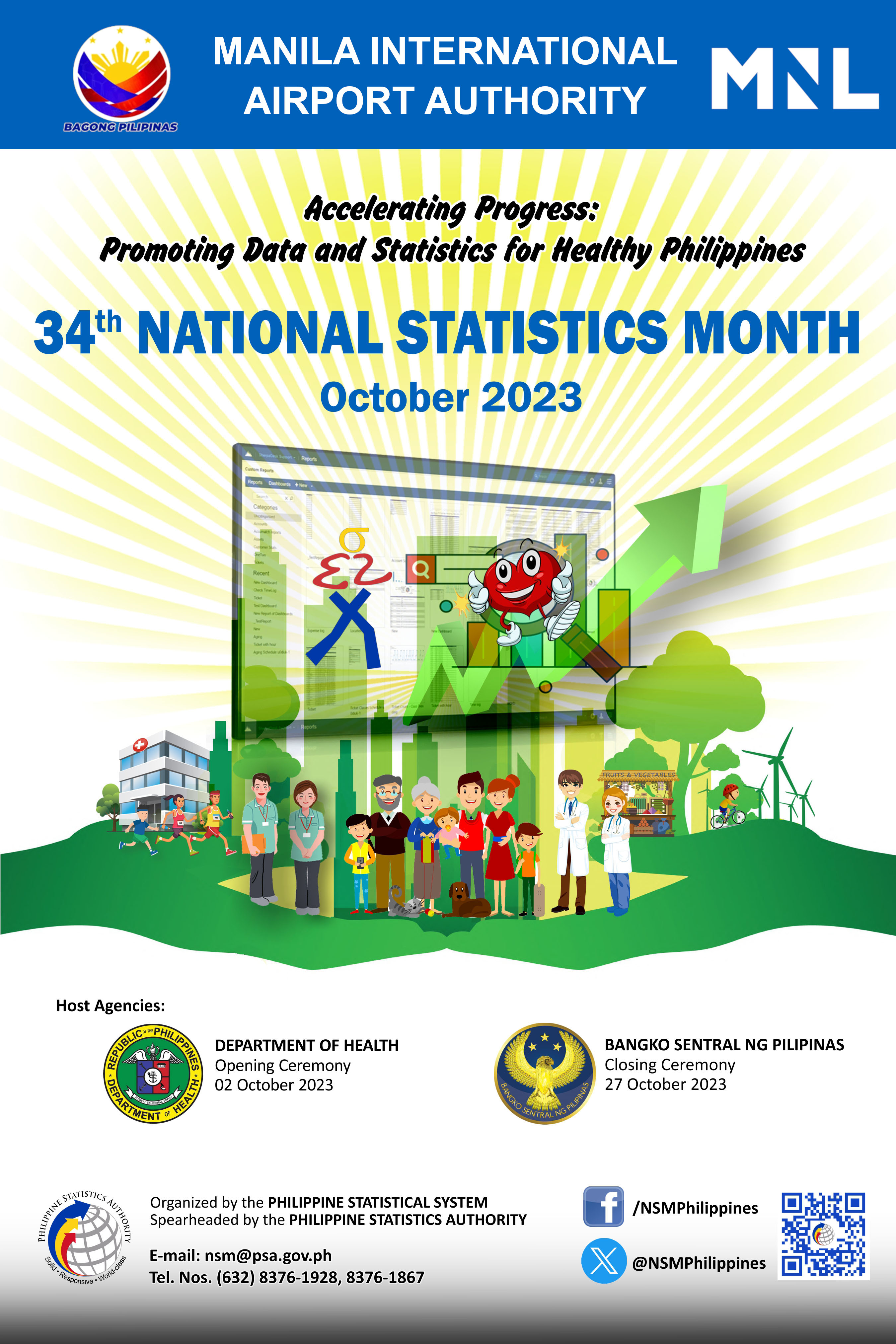 ARTA Infographics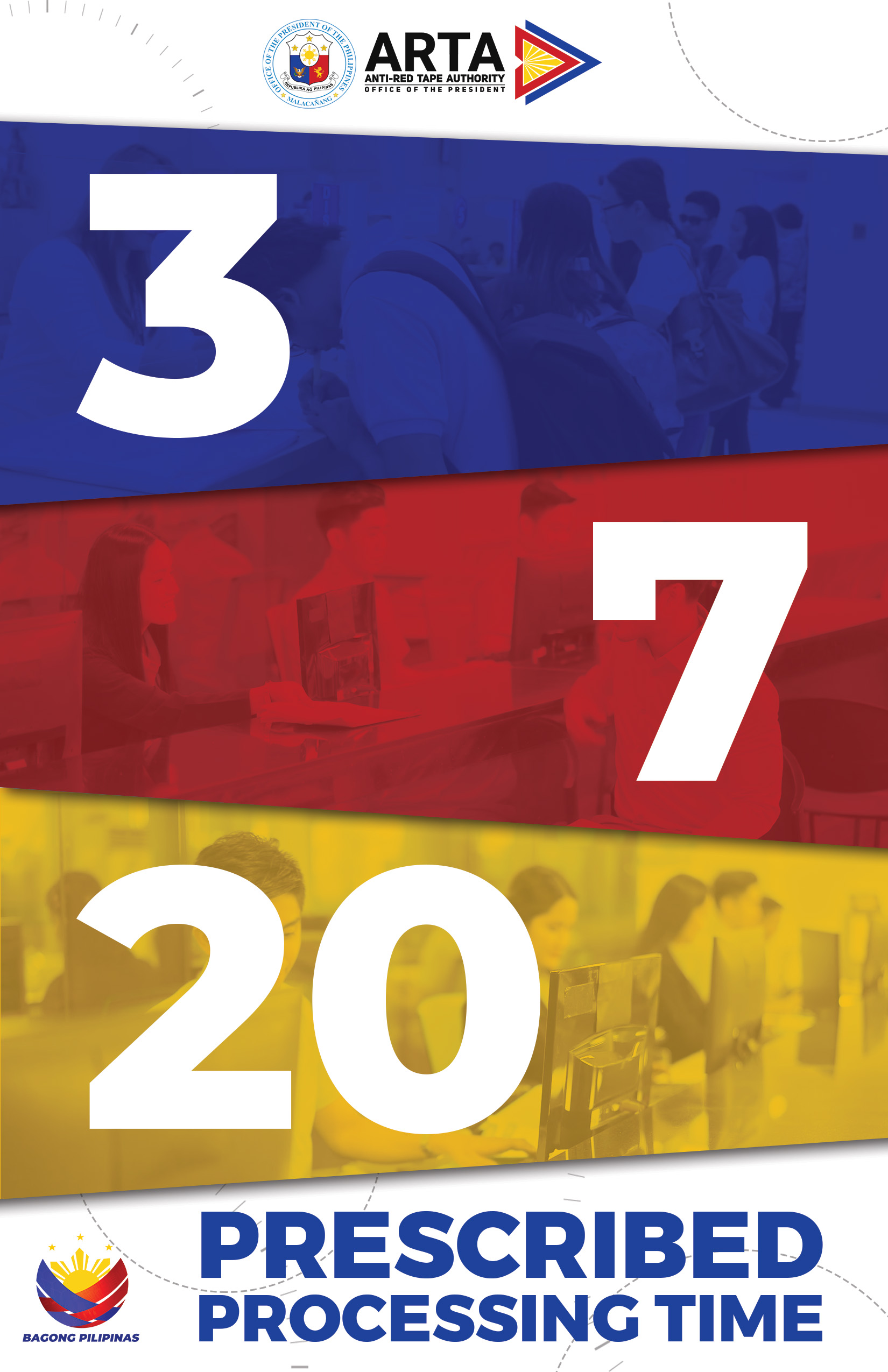 DOTr Press Release - DOTR, MIAA OPEN BID FOR NAIA OPERATIONS, REHAB PROJECT
"DOTr Press Release
23 August 2023
DOTR, MIAA OPEN BID FOR NAIA OPERATIONS, REHAB PROJECT
The contract to rehabilitate, operate, optimize, and maintain the Ninoy Aquino International Airport (NAIA) is now up for bidding, according to the Department of Transportation (DOTr) and the Manila International Airport Authority (MIAA).
The DOTr and MIAA invite interested parties to qualify and bid through a Rehabilitate-Operate-Expand-Transfer agreement, in accordance with Build-Operate-and-Transfer (BOT) Law and its 2022 Revised Implementing Rules and Regulations (IRR).
The Instructions to Bidders (ITB) is already publicly available in the DOTr, MIAA, and the Public-Private Partnership Center (PPPC) websites.
The P170.6-billion NEDA Board-approved NAIA PPP Project will cover all facilities of the country's main gateway, including its runways, four terminals, and associated facilities.
The project is expected to improve overall passenger experience and increase the current annual passenger capacity of NAIA to at least 62 million from the current 35 million.
###"
Link to Information Memorandum - NAIA PPP Project
Link to Invitation to Bid - NAIA PPP Project
Link to Bid Bulletin No. 2023-01 - NAIA PPP Project
Link to Bid Bulletin No. 2023-02 - NAIA PPP Project
Link to Bid Bulletin No. 2023-03 - NAIA PPP Project
Link to Bid Bulletin No. 2023-04 - NAIA PPP Project
Link to Bid Bulletin No. 2023-05 - NAIA PPP Project
Link to Bid Bulletin No. 2023-06 - NAIA PPP Project
Link to Bid Bulletin No. 2023-11 - NAIA PPP Project